That's A Wrap... For Now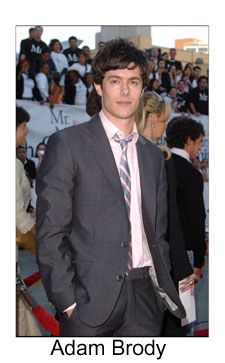 The tents are coming down at Mayfair Mall as I write this. This past weekend film crews shot final scenes for Meg Ryan and Adam Brody's romantic In the Land of Women. The film tells the story of a man who moves to Detroit to care for his Grandmother, Olympia Dukakis, after breaking up with an actress. Not planning it he forms a bond with the family across the street.
The other filming that was taking place on Vancouver Island was Eureka, a television pilot for NBC, shooting in and around Nanaimo. Eureka wrapped late May and is now in postproduction, as is In the Land of Women.
Now we have a bit of a break from filming, I know that there is a project other than X-Men 3 coming in a few weeks, but at the moment I cant say what it is. I'll keep you posted as I can. I should have a first look at Whisper, staring Lost's Josh Holloway.